Low Sugar
Vegan
non-gmo
Gluten-Free
Made to be better
Made to be better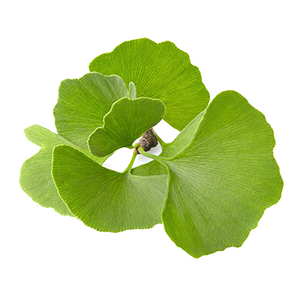 Our products work because they're made with ingredients that work.
We only use nootropics that have proven efficacy in randomized, double-blind clinical trials in humans.
Each formula is developed with insight from our Wellness Council to make sure that it earns its place in your own mental wellness practice.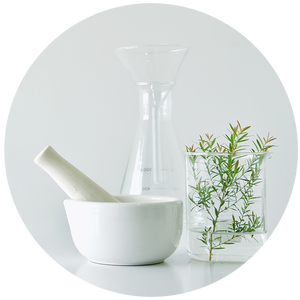 We test all of our active ingredients for strength, purity, and composition.
Before being processed, we prepare every raw active ingredient by testing to confirm its identity, and measuring its strength, purity, and composition so that every gummy we make is as good as the last.
We also verify the identity of every ingredient used to make our gummy base (including natural flavors and sweeteners) before production too.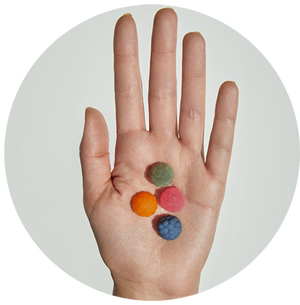 Sourced from the best ingredients in the world, made in the USA.
All No. 8 gummies are produced at a GMP-Compliant (Good Manufacturing Practices) facility* located in the USA.
We're committed to only using FDA GRAS (Generally Recognized as Safe) ingredients. We never use synthetic colors, artificial flavors, artificial sweeteners, or artificial preservatives in our products.
PURE, EFFECTIVE INGREDIENTS
PURE, EFFECTIVE INGREDIENTS
Caffeine + L-theanine
One of the best known nootropics, caffeine takes on a new personality when it teams up with L-theanine, a naturally-occurring amino acid found almost exclusively in tea leaves. Studies show that L-theanine tempers the negative impacts of caffeine, lowering blood pressure for a calm (not jittery) energy.
Combination improves alertness and accuracy of task-switching
View Research
L-theanine mitigates the changes in blood pressure and cerebral blood flow of caffeine alone
View Research
Sharp-PS®
A key element in healthy brain function, Sharp-PS® is a plant-based form of phosphatidylserine derived from sunflower seeds. Sharp-PS® is currently the only dietary ingredient with cognitive health benefits qualified by the FDA.


Improves mechanisms responsible for learning and memory formation
View Research
Supports body movement, especially rapid reactions and reflexes
View Research
Get the Details
Can I combine this gummy with other No. 8 gummies?
Yes! Each No. 8 formula focuses on supporting a specific aspect of brain function, and are made to complement one another. Whether you want to stick with one formula or sample them all, you can safely combine our gummies to build the ideal routine for you and your brain (just make sure you take the full dose of each one).
Are No. 8 gummies safe for daily consumption?
Yes! In fact, that's how we formulated them. Studies show that nootropics work best if taken regularly, and because we're committed to only using FDA GRAS (Generally Recognized as Safe) ingredients, you're safe to enjoy them every day.
How long does it take for the gummies to take effect?
It takes about half an hour for our gummies to take effect.
Can I take this with other supplements or medications?
There are no known contraindications with our gummies and any over the counter or prescription medications. We encourage everyone to consult their healthcare provider before adding any new supplements to your routine.
Are No. 8 gummies safe to take during pregnancy or while breastfeeding?
If you are pregnant or nursing, please consult with your healthcare provider about any over-the-counter medicines, herbal and dietary supplements, and vitamins you are thinking of taking.
FAQ